Entry 002: Alchemy with Sandisacult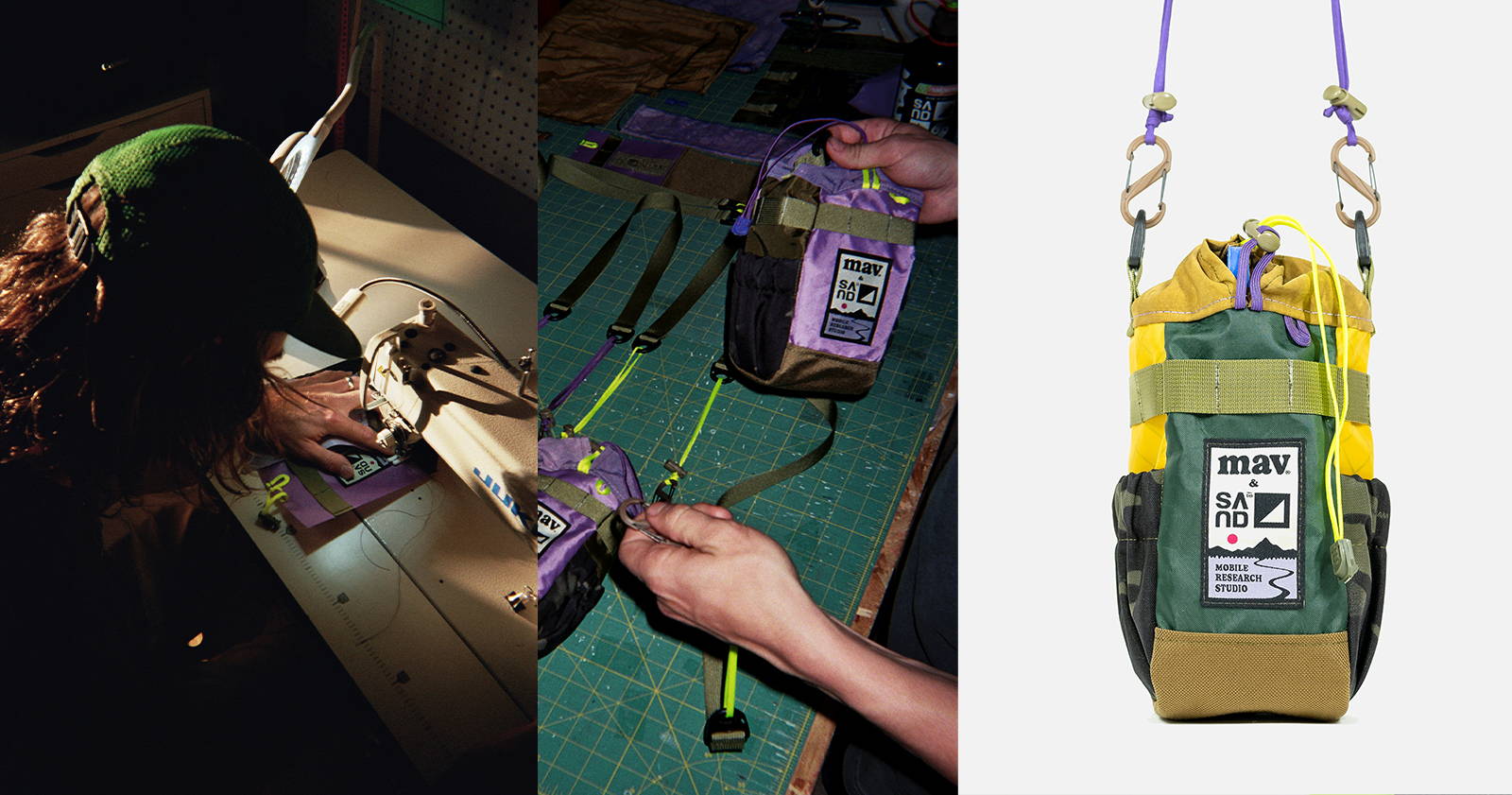 Entry 002: Alchemy with Sandisacult...
This October we packed up and took the Mobile Research Studio out West to the Pacific Northwest. Our first stop, Portland, Oregon with target no. 1 set on the Sand Is A Cult studio.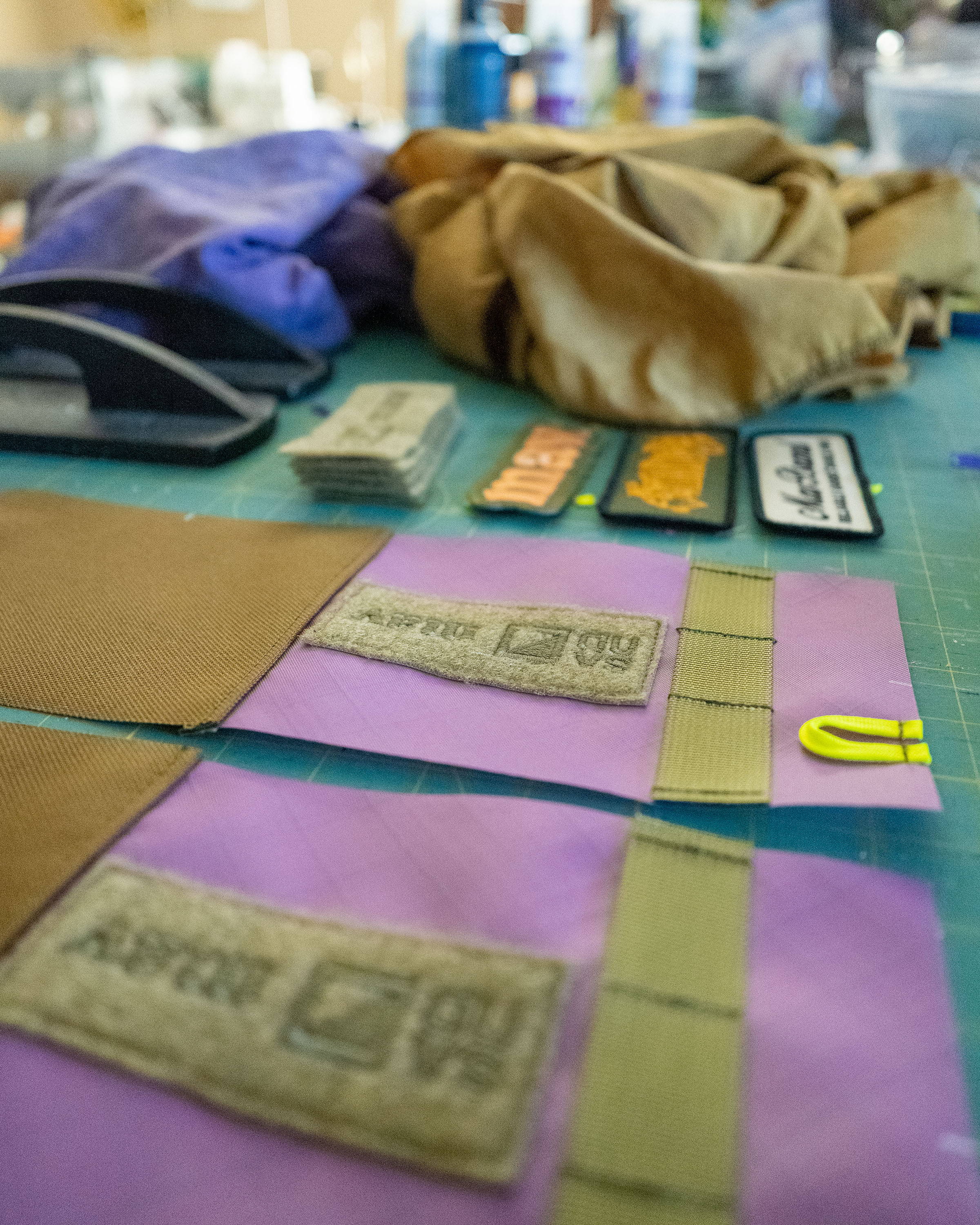 Chris Leiter is the genius behind Sand Is A Cult. An achemist with dyes and an infinitely resourceful seamster who knows when to recycle and how best to repurpose to make his final product sing. We have been huge fans of his work for years, and everything he touches turns to solid gold.
One of our favorite creations of Chris' is the 'Stem Bag'. On the surface, it's a beautiful, go anywhere small accessories sling pack that can store a full size Nalgene or whatever odds and ends. When you look deeper, you'll find the obsessive attention to detail that only a Sand creation contains. Hand-dyed fabrics, expert craftsmanship, bound seams and easter egg bells and whistles galore. Each bag is a work of art.
These are the products we're most proud of sharing. Something from an artisan we believe in and an adventurer that we're excited to explore alongside. These bags can't be made in a factory, there's not enough passion, not enough patience, not enough will. But here – in limited quantity – these objects can have a place to shine. We celebrate the makers, the doers, the obsessors. We hope you will too. Follow along with Chris on Instagram and check out the rest of his product offering over on Sand Is A Cult's website!